Find out how our unique approach to health and healing can impact your life.
VIDEO: Dr. Hilu shares why it's possible to treat any type of disease.
"What diseases and health issues can you treat?"
This is a fantastic question, but one whose answer is best given by understanding the method and approach by which we treat.
It's very common for patients to come to us with a previous diagnosis (even multiple ones) or chronic issues that they haven't been able to find healing elsewhere. We commonly say "we don't treat disease, we treat people, according to what their cellular condition tells us through the blood test". We commonly treat life-threatening diseases and disorders (such as cancer), and have done so with an enormous amount of success.
So, we are always ready and willing to help, regardless of your disease, diagnosis, symptom or ongoing health issue. In some respects, because of our "inside-out" methodology to healing, we are equipped and capable of helping in the vast majority of chronic (ongoing) disease and health issues.

With that in mind, here is a list of the scenarios that we repeatedly and successfully treat:
Cancer (regardless of type)

Lyme 

Fibromyalgia

Chronic Fatigue Syndrome

Infertility issues

Rare and Ultra-rare diseases

Mental health issues

Chronic allergies

Immune deficiencies 
Just because you don't see it on this list, doesn't mean that we aren't capable of helping you find your healing. These are listed in order to give you an understanding of what issues people are repeatedly coming to us for help.
It's absolutely vital for the patient to understand upfront: after evaluating your blood sample, in determining the proper protocols, we will ask you to potentially change major portions of your lifestyle (nutrition, environment, daily patterns and more), and if you are not in a position where you can/would be willing to make major changes to your lifestyle, then our treatments and protocols will have a limited affect. Not because of the inefficiency of the protocols, but because there isn't a willingness to change and implement by the patient. It's that simple.

Through a simple finger prick and applying small drops of the patient's own blood on two different glass slides, we are able to do an in-depth analysis of the current state of the patient's blood cells, in order to reveal the root cause of sickness and disease. 
Through extreme microscope magnification (up to 65,000 x) we are able to view the overall state and condition of the patient's cells. This is what makes what we do unique and successful. We are able to individually get a deep-dive look at what is causing the issues.
This allows us to treat from the inside out, or as is commonly said about our process: "treating at the root of the issue."
You can order the test kit from our site and perform the test yourself in the privacy and comfort of your own home.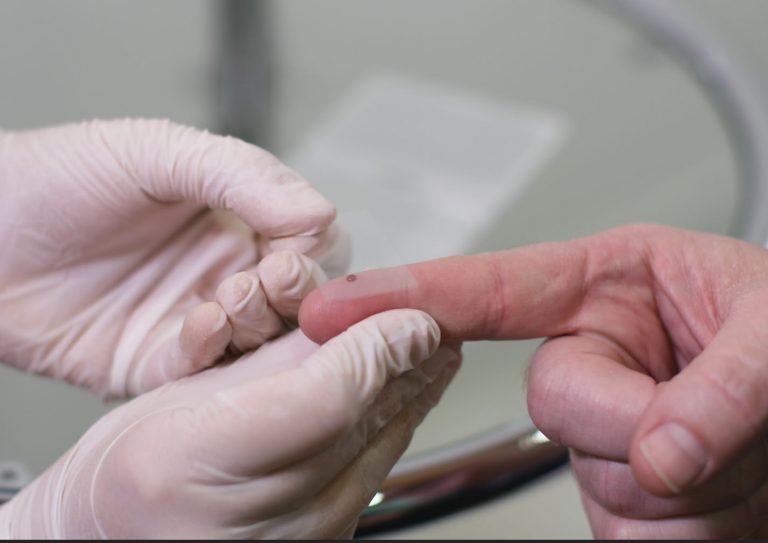 The majority of people who seek our help don't require a physical trip to our clinic, as we are able to provide protocols they can implement on their own after receiving their test results back from us.
There are times however, where the severity of the condition will require the patient to come on-site to our clinic in Marbella, Spain.
For more information about our clinic location, click here.
Treatment at our clinic utilizes a variety of advanced and specialty treatments and equipment. Below we have featured (in video format) some of the unique equipment and treatments we use. 
Please note: This is not an exhaustive list of our equipment or procedures. We are showing for educational/informational purposes.